Race teams usually have news articles about their drivers as well as their automobile technology partners.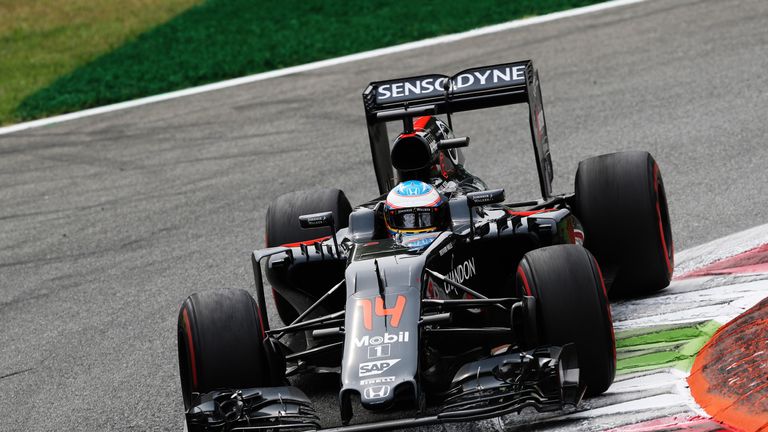 In this aspect McLaren and Honda have been in the news for some time. The partnership between the two companies had come under pressure when many flaws were pointed out with regard to engine power that might be a reason for the underperformance of the team in the past seasons.
The pre season had been troubling for both parties. The season opening Grand Prix in Australia will bring in questions as to whether both companies will continue their partnership. Most analysts are speculating about whether McLaren will sever ties with Honda or whether Mercedes as a former partner will step into the picture. The story of a problem between Honda and McLaren initiated when the first day of the winter test runs revealed engine troubles. It was felt by McLaren that Honda is not being able to deliver the leaps in performance that it promised for the new season.
The company had committed to bringing about some changes in motor model and technology that included coming up with an alternative engine design. The McLaren team is keen to explore different engine designs in a bid to keep winning. The decision to unite Honda with McLaren had been taken in 2013 when a new executive committee was in session. As the committee has changed since then, there could be arguments to drop Honda and bring in a new automobile technology partner. However, it might be too late for the new season as the GP in Australia is scheduled to start in the coming weekend. Indeed, today, many will concede that the partnership might not last as it was thought it would before. Honda had earlier conceded to be committed to Formula One and to be in for the long term.